Clabane Roots Hair Growth Shampoo
Regular price

Sale price

Ush 95,000
Clabane Roots Hair Growth Shampoo with Organics Scalp Therapy Wash helps to stimulate hair growth, rejuvenate the scalp, reduce dandruff, and give thicker, fuller hair. It is safe, gentle, fragrance and paraben free. 
It contains Ginger, Coffee, Ginseng, Argan Oil, Avocado Oil, Jojoba oil, Aloe Vera, Saw Palmetto, Black cumin, Camellia Seed Oil, and Coconut oil.
Ginger, Ginseng root extract, Coffee, Saw Palmetto, and black Cumin help to strengthen and stimulate hair growth. 

Argan, Avocado, Jojoba, Camellia Seed, and Coconut oils help to moisturize the scalp giving fuller thicker hair.

Both men and women can use it. 
Store at room temperature
Results are seen with continued use for at least 3 months.
Instructions/How to Use this Product
Ingredients

Deionized Water, Zingiber Officinale (Ginger) Root Extract, Caffeine, Panax Ginseng Root Extract, Argan Oil, Avocado Oil, Simmondsia Chinensis(Jojoba )Oil, Aloe Vera, Camellia Seed Oil, Cocos Nucifera Oil, Sodium Cocoamphoacetate, Dimethicone, Saw Palmetto, Black Cumin, Cocamidopropyl Betaine, Distearate, Polyquaternium10, Acrylates Copolymer, Glycerin, Citric Acid, Phenoxyethanol
Shipping Info

Note: Because shipping costs vary from location to location, our personnel will reach out to you to discuss your purchases' shipping costs & arrangement.
Share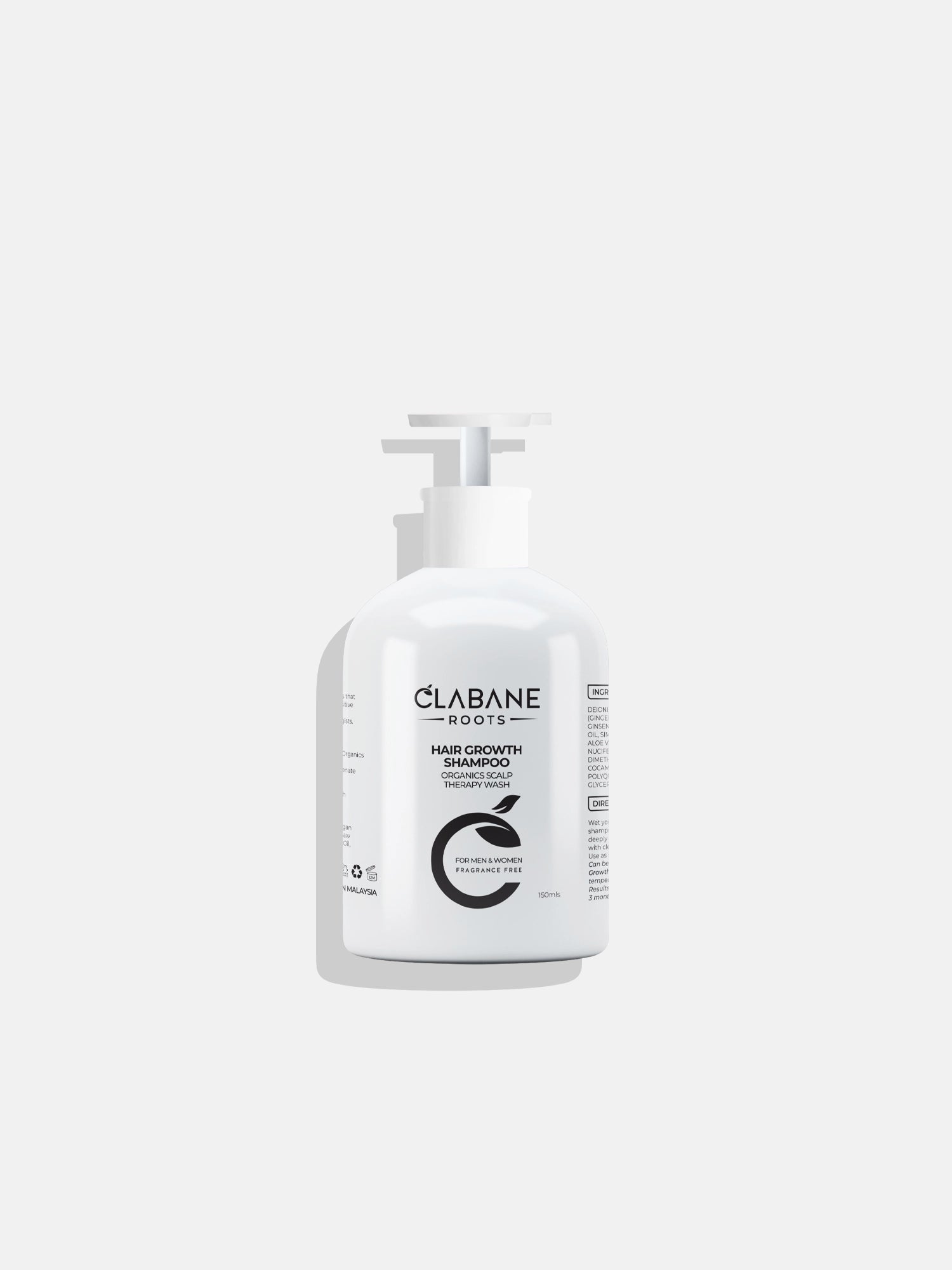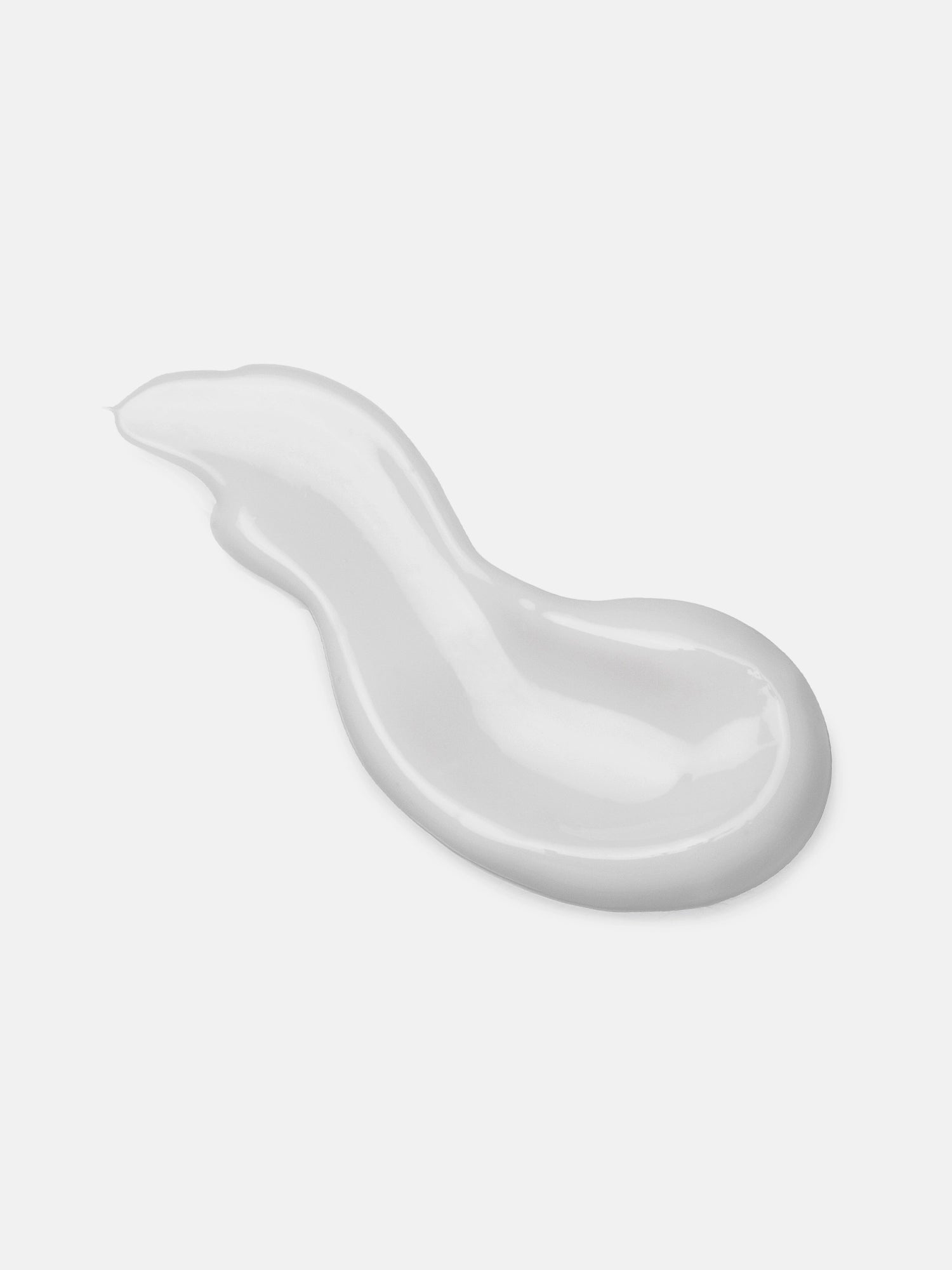 Great brand
The product I bought takes a few months to take effect but I am happy with the quality. Thank you so much.
Answering questions about Clabane Roots Hair Growth Shampoo
Can hair growth shampoos actually make my hair grow faster?

Hair growth shampoos can help promote a healthy scalp environment and provide nutrients to the hair follicles, which may lead to improved hair growth over time. However, it's important to note that individual results may vary and consistent use is key.
Are there any specific ingredients to look for in a hair growth shampoo?

Look for shampoos that contain ingredients like biotin, caffeine, keratin, and saw palmetto, which have been shown to promote hair growth and prevent hair loss.
Can hair growth shampoos be used on all hair types?

Yes, hair growth shampoos can be used on all hair types, but it's important to choose a shampoo that is specifically formulated for your hair type. For example, if you have oily hair, look for a shampoo that is designed for oily hair.
How often should I use a hair growth shampoo?

It's generally recommended to use a hair growth shampoo at least 2-3 times per week. However, be sure to follow the instructions on the product packaging, as some shampoos may require more or less frequent use.
Can hair growth shampoos cause any side effects?

Hair growth shampoos are generally safe to use, but some people may experience side effects like scalp irritation or allergic reactions to certain ingredients. If you experience any adverse reactions, stop using the shampoo and consult with our customer care professionals.
Ingredient Spotlight
Ginseng Root Extract
What you get, when you purchase Clabane
Nature meets Science

We infer from Scientific Research and Data to develop products for you.

Dermatologist Developed

Product is developed by qualified and experienced Dermatologists

Natural Ingredients

Contains premium natural ingredients sourced from all over the world.

Developed for African Skin

Product is developed specifically for Sensitive African Skin.

Fragrance & Paraben Free

Product is gentle on skin and free from harmful perfumed chemicals

Reliable Customer Service

Every product comes with a resilient and unbeatable support experience thats adaptive to your unique needs.

SGS Certification

This product has passed the quality tests & approval of the SGS Regulatory Compliance & Advisory body & is viable world-wide.
Express yourself with Clabane #IG