This diversity means that it requires unique care, especially if it is also sensitive. Unfortunately, products that address these concerns have been nonexistent, until now. 
Clabane was created to fill a huge gap in the market for cosmeceuticals targeted to sensitive African skin.
/ Our Mission /
We harness nature to provide solutions that heal, nourish, nurture and protect sensitive skin for a better quality of life.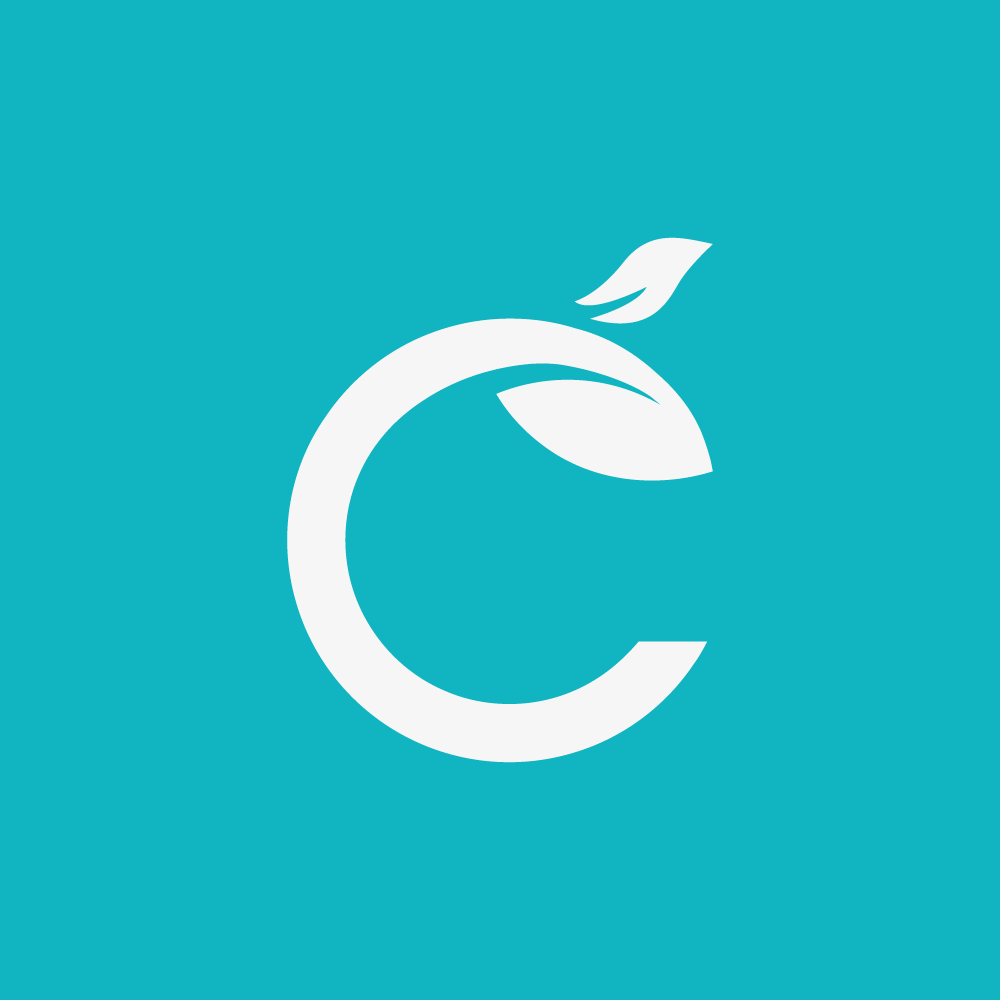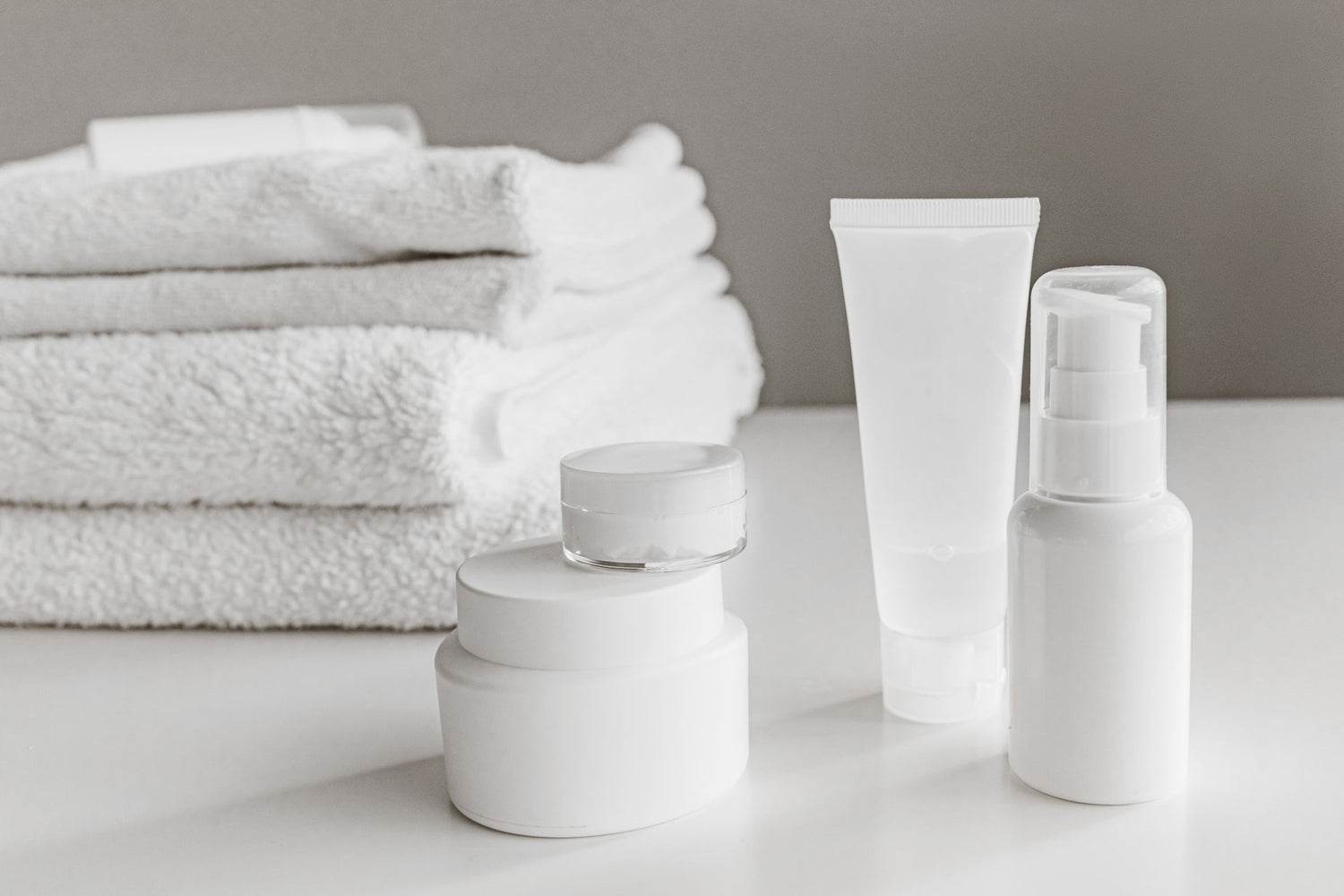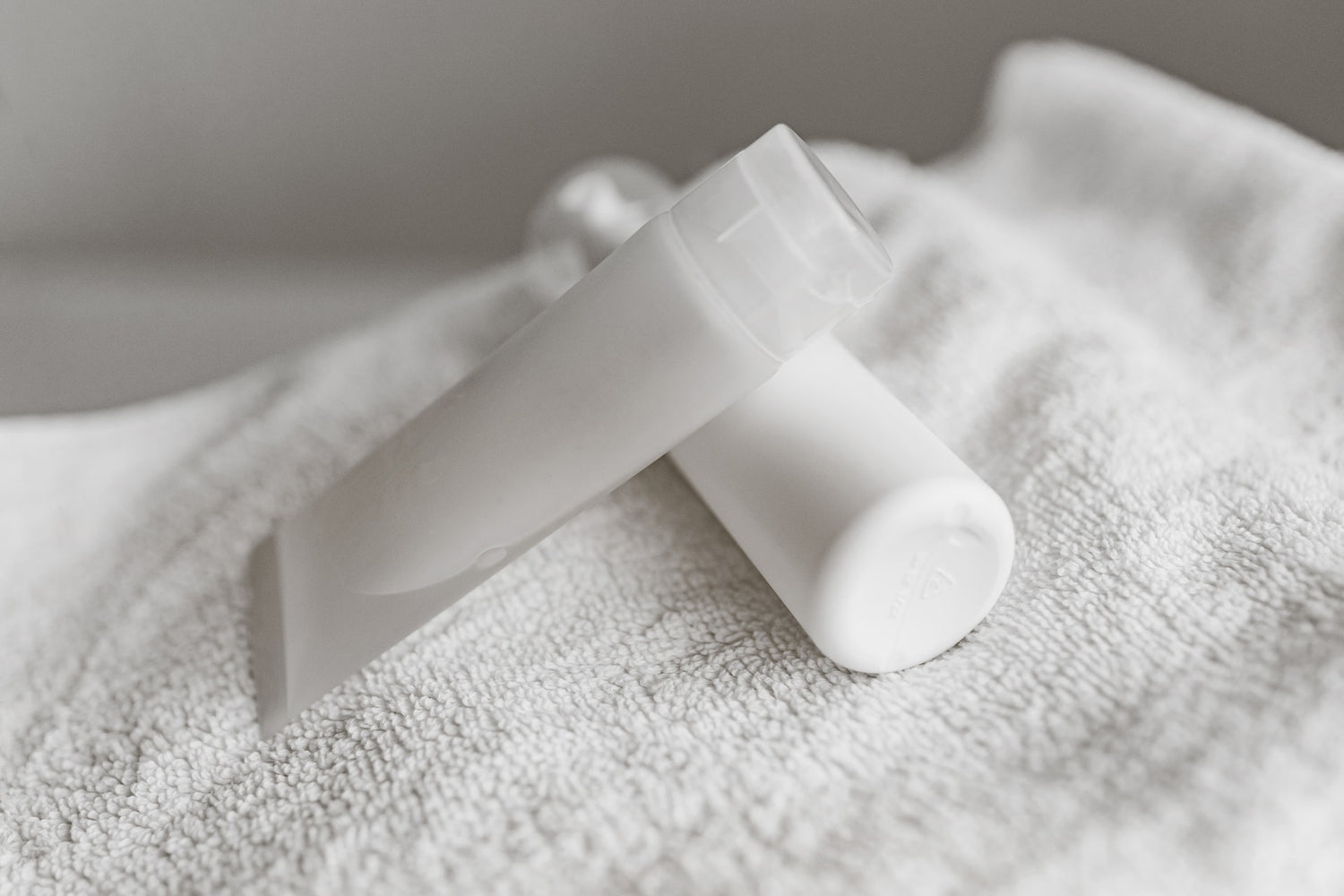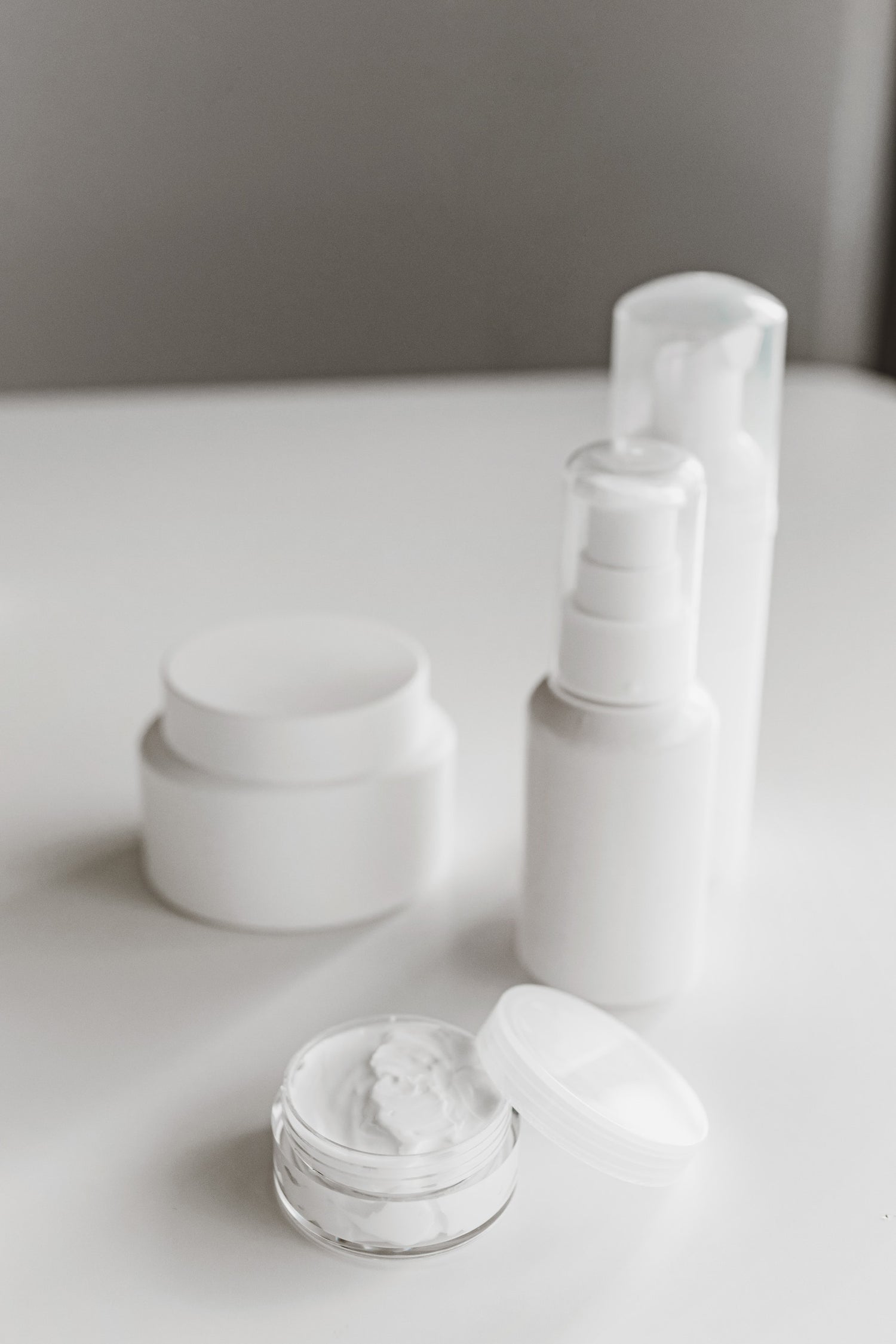 Inspiration behind Clabane
What inspired us to create clabane.
The absence of a brand focused on sensitive African skin.
.........
Most skin conditions need long-term maintenance with the daily use of safe, gentle, yet effective products. Such products were unavailable.
.........
Most products for sensitive skin are not generally available in Africa
INNOVATION

Clabane products are crafted with ingenuity, passion and attention to detail to meet the unique needs of African skin.

EFFICIENCY

We ensure that the processes, all the way from product formulation to delivery and customer service, are productive, cost-effective and adaptable.

SAFETY

Our products contain premium natural ingredients sourced from all over the world and have scientific backing of effectiveness. All our products are SGS Certified.

EFFECTIVENESS

We create solutions that have proven clinical efficacy.

AUTHENTICITY & HONESTY

Over 30% of skin care products on the market are counterfeits, making them dangerous to patients' skin health. Our products are certified, safe and gentle, with no side-effects.

EXCELLENCE IN CUSTOMER SERVICE

We listen, we care, we help. Our customers' needs matter a great deal to us. We aim for perfection in customer happiness.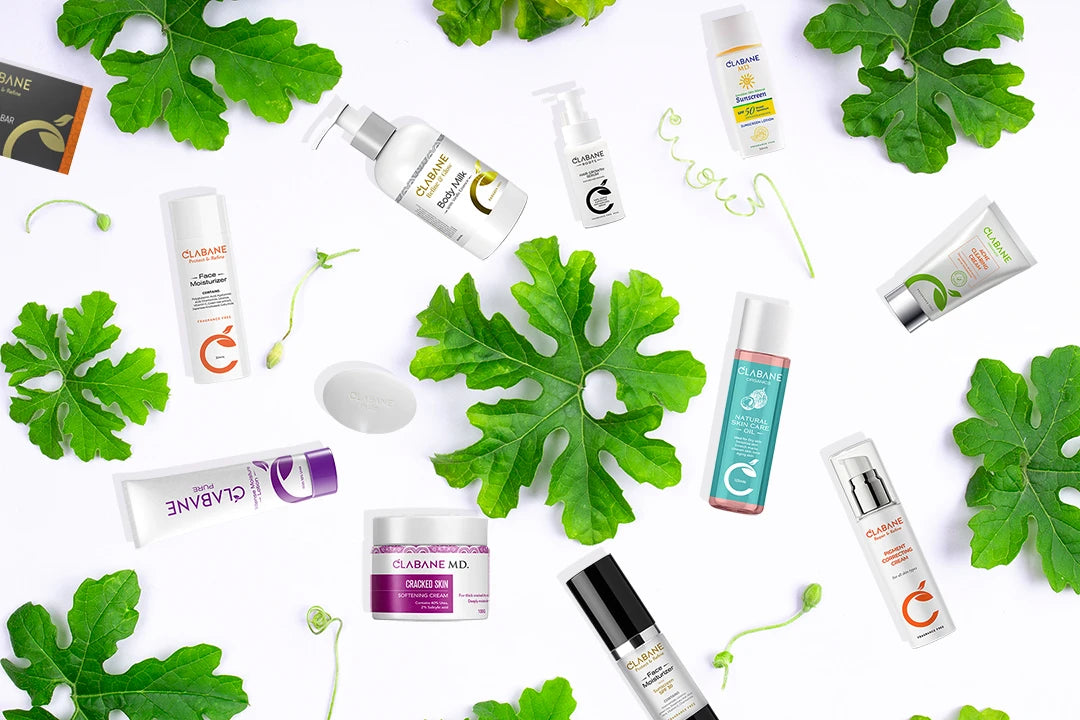 Giving back
Our Impact
We're not just skin friendly, we are earth friendly. Our products and packaging are developed with 3 aspects in mind: Reduced waste, Reusable & Recyclable packaging. 
Clients are encouraged to join our free membership club which entitles them to a 2.5% discount on their next buy whenever they return packaging for recycling.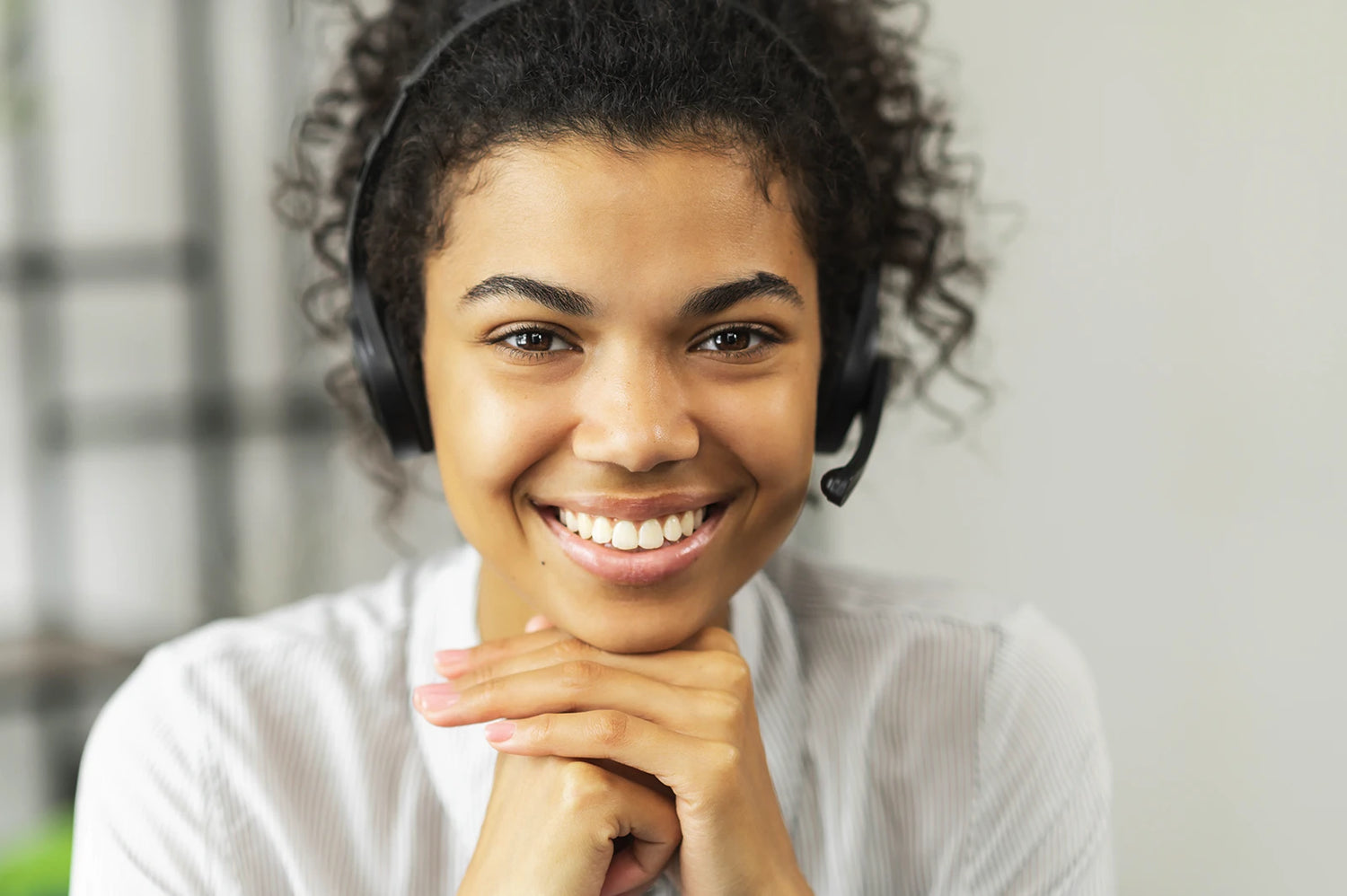 Our Priority
Our Clients' Unique Needs
We are dedicated to providing the highest level of service to ensure that you have a positive experience with Clabane. We understand the importance of trust and reliability in any business relationship, and we strive to maintain that trust by providing you with the best possible service.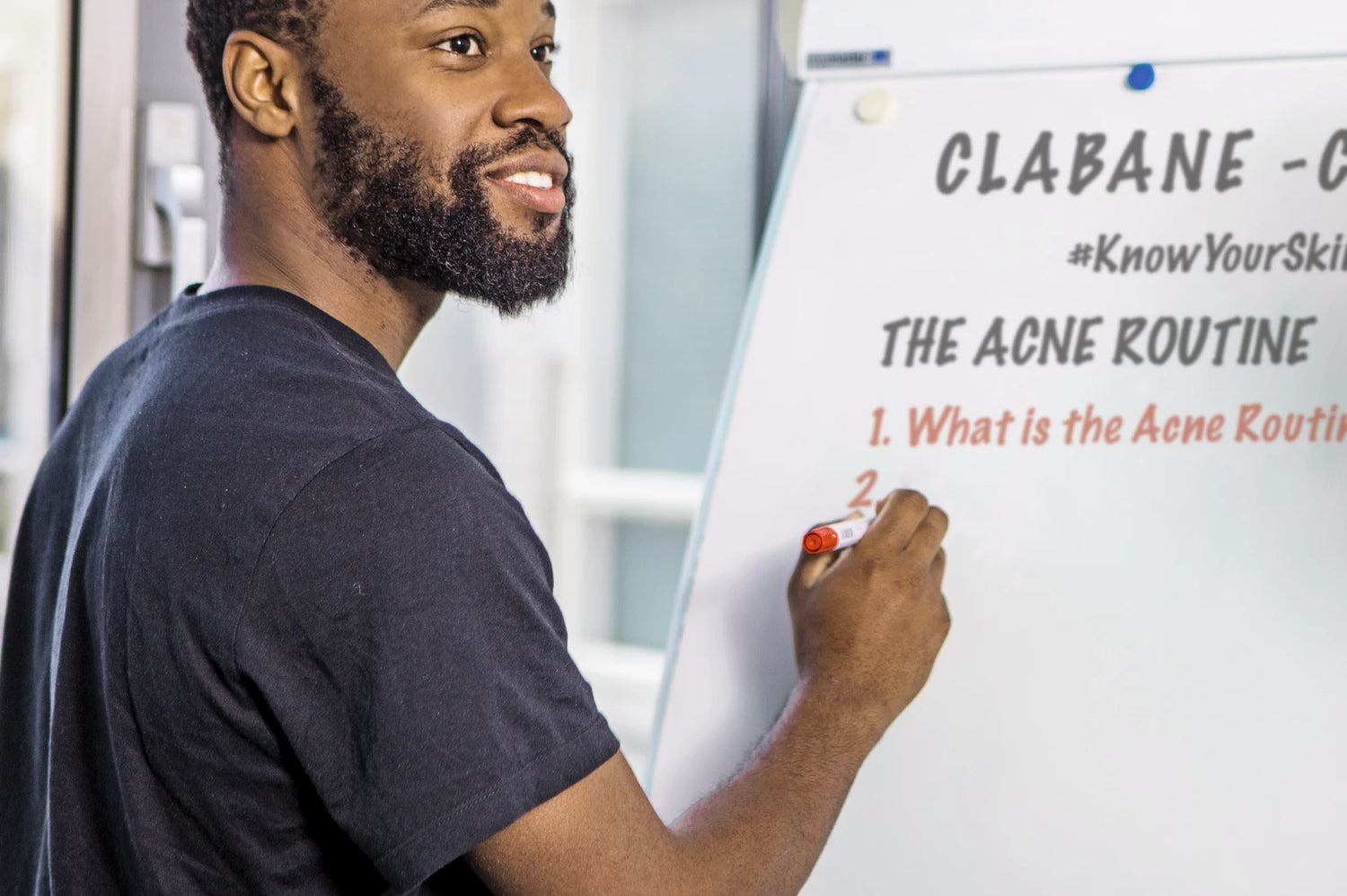 Teaching the Community
#KnowYourSkin