Clabane Roots Hair Growth Serum
Regular price

Sale price

Ush 95,000
Clabane Roots Hair Growth Serum is a safe, gentle, effective, and fragrance-free anti-hair loss serum that can be used by both men and women to stimulate hair growth, rejuvenate the scalp, reduce dandruff and give thicker fuller hair. This serum contains the following key ingredients:
Biotinoyl Tripeptide-1
Provides hair anti-aging by stimulating of the hair follicle cell metabolism and slows down hair loss by increasing Anagen, and decreasing Telogen in both men and women. Reinforces the sheath and bulb of the hair
Panthenol
It is a provitamin of DL-Panthenoic acid (vitamin B5). Helps in the long-lasting moisturising of hair. Prevents hair damage and helps to thicken hair.
Panax Ginseng Root extract
Ginseng helps to increase the dermal cells on the scalp which, in turn, strengthens the follicles and roots of the hair. The root is high in Saponin, an anti-bacterial compound, which also sweeps away dandruff from the scalp. This ensures that your follicles stay clean and flake-free.
Sweet Almond Seed Extract
Rich in Vitamin E which helps to strengthen the hair and helps it shine.
Instructions/How to Use this Product
Ingredients

Acrylates/C10-30 Alkyl Acrylate Crosspolymer, Aqua, Biotinoyl tripeptide-1, Glycerin, Panax Ginseng Root Extract, Panthenol, Phenoxyethanol, Prunus Amygdalus Dulcis (sweet almond) Seed extract, Triethanolamine
Shipping Info

Note: Because shipping costs vary from location to location, our personnel will reach out to you to discuss your purchases' shipping costs & arrangement.
Share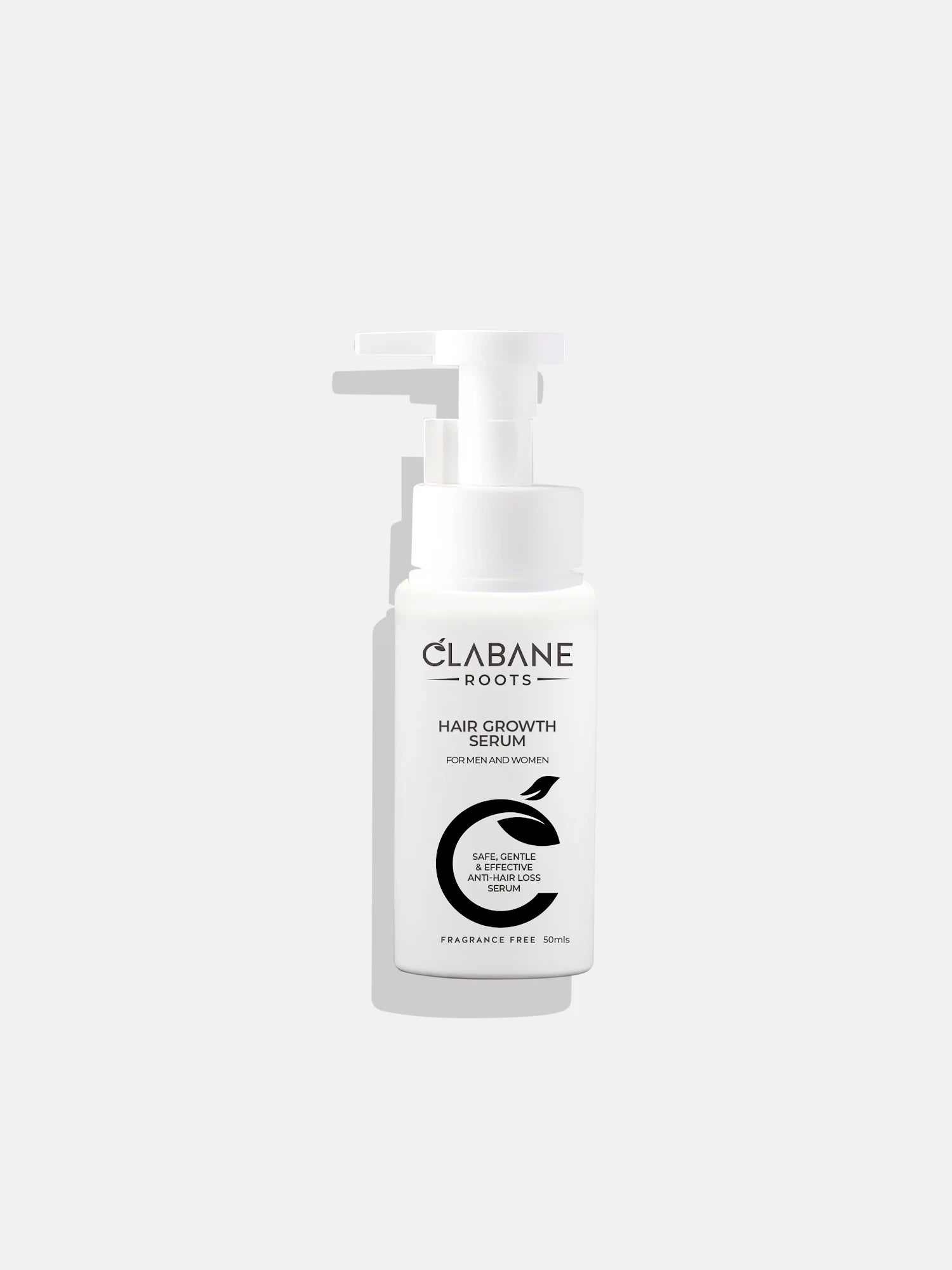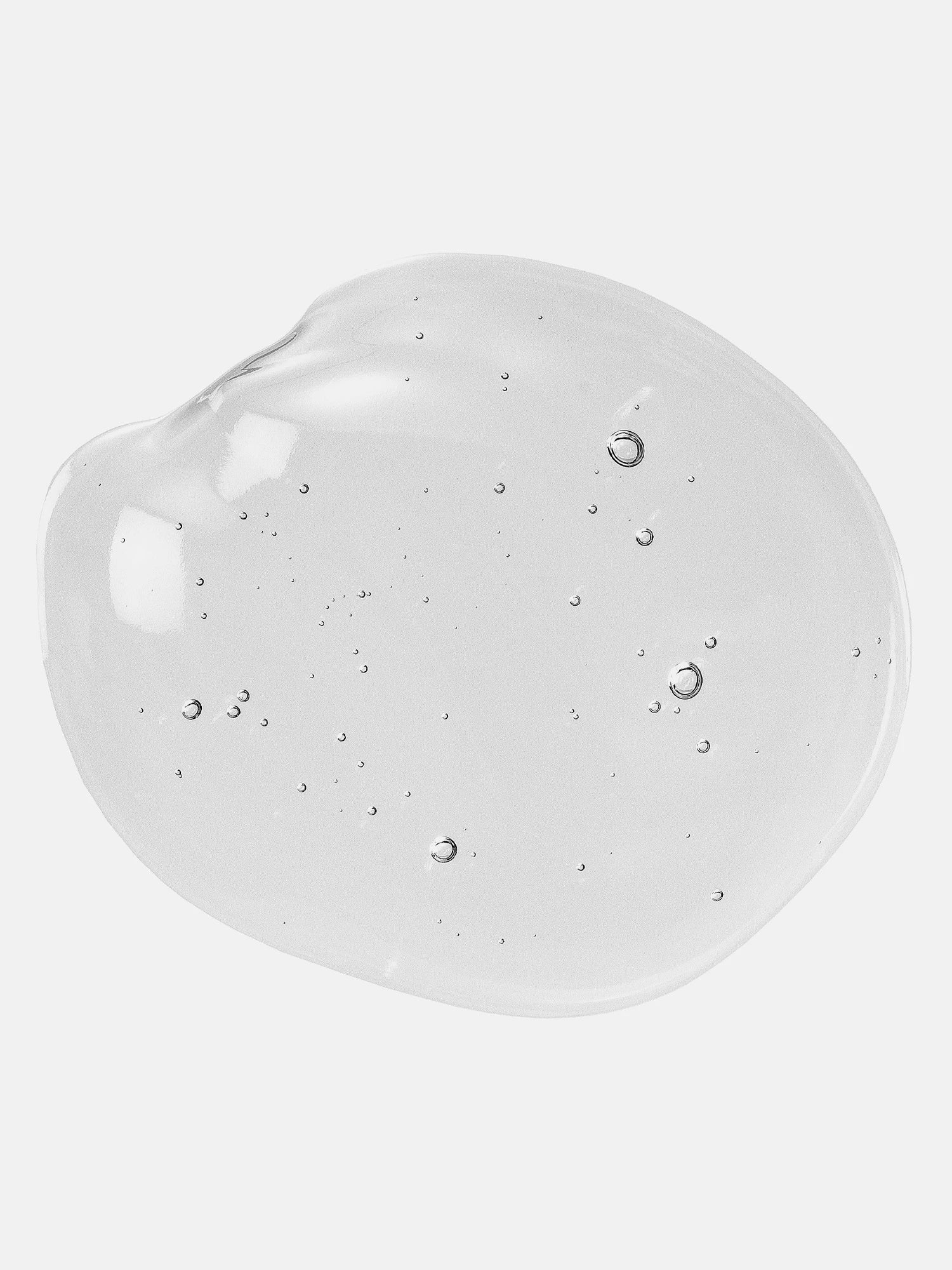 5
I have really had a great experience with Clabane roots hair serum.It is restoring back my hairline and l feel great about it.Thanks to you,your products are great.
Wonders
Much better improvement on my skin, Alhamdulillah and I love it😊
Answering questions about Clabane Roots Hair Growth Serum
How do hair growth serums work?

Hair growth serums are designed to nourish hair follicles and stimulate hair growth. They contain ingredients like biotin, amino acids, and vitamins that work to strengthen hair strands and improve the overall health of the scalp.
Can hair growth serums help with hair loss?

Yes, hair growth serums can help to reduce hair loss by nourishing hair follicles and promoting healthy hair growth. However, it's important to note that not all hair loss is caused by the same factors, so it's important to consult with a healthcare professional to determine the underlying cause of hair loss and the best treatment options.
How often should I use a hair growth serum?

The frequency of use will depend on the specific product and its instructions. Most hair growth serums are designed to be used daily or every other day, but it's important to follow the instructions on the label to ensure that you are using the product correctly.
How long does it take to see results from a hair growth serum?

The time it takes to see results from a hair growth serum can vary depending on the individual and the product used. Some people may notice improvements within a few weeks of consistent use, while others may take several months to see significant results. It's important to be patient and consistent with your use of the product to achieve the best results.
Are hair growth serums safe to use?

Most hair growth serums are safe to use, but it's important to check the label for any potential allergens or irritants. If you have any concerns or experience any adverse reactions, stop using the product immediately and consult with a healthcare professional. It's also important to follow the instructions on the label and avoid using more than the recommended amount.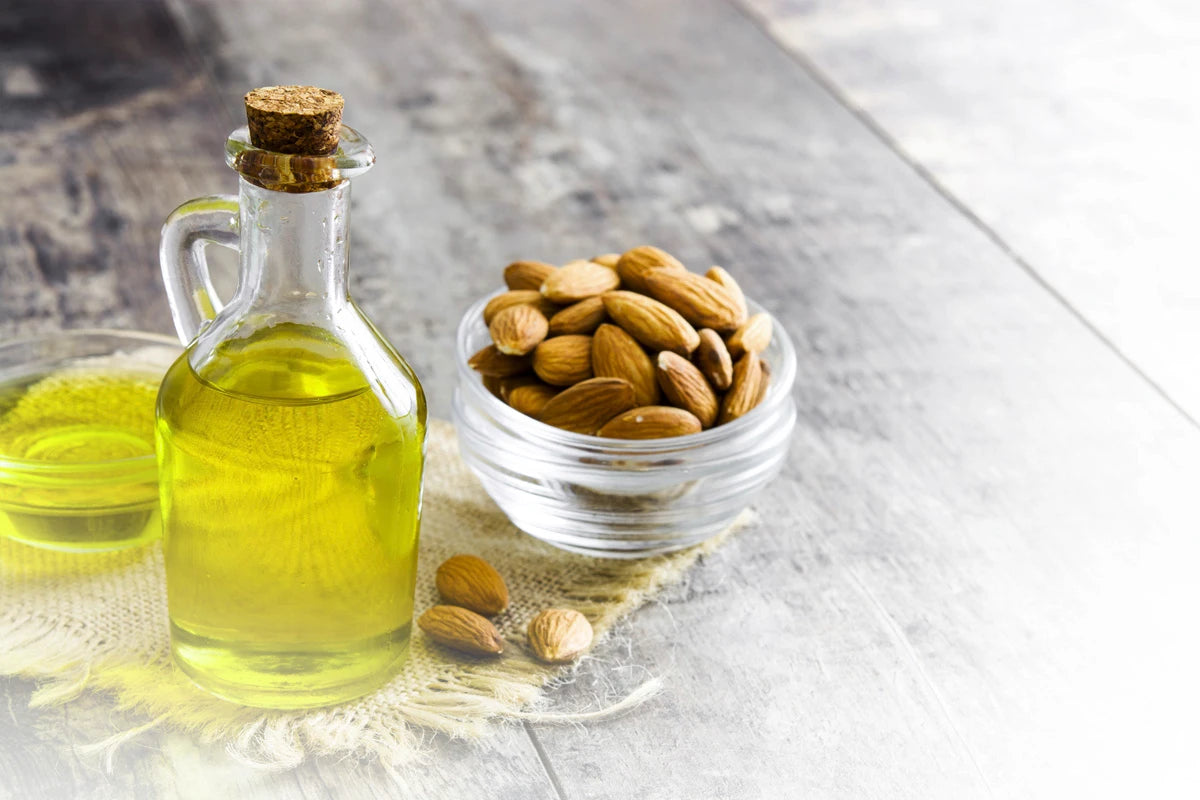 Ingredient Spotlight
Sweet Almond Oil
What you get, when you purchase Clabane
Nature meets Science

We infer from Scientific Research and Data to develop products for you.

Dermatologist Developed

Product is developed by qualified and experienced Dermatologists

Natural Ingredients

Contains premium natural ingredients sourced from all over the world.

Developed for African Skin

Product is developed specifically for Sensitive African Skin.

Fragrance & Paraben Free

Product is gentle on skin and free from harmful perfumed chemicals

Reliable Customer Service

Every product comes with a resilient and unbeatable support experience thats adaptive to your unique needs.

SGS Certification

This product has passed the quality tests & approval of the SGS Regulatory Compliance & Advisory body & is viable world-wide.
Express yourself with Clabane #IG