Clabane Refine and Glow Body Milk
Regular price

Sale price

Ush 40,000
The Clabane Refine & Glow Body milk is a potent blend of botanicals and vitamins that helps to fade dark spots, maintain an even skin tone, soften and smoothen the skin.
The non-greasy body milk formula is absorbed deep in the skin where it acts to give a youthful glow, and its vitamins help to protect and maintain healthy skin. It is Hydroquinone and Steroid free.
Facts about Clabane Refine & Glow body milk include:
It is an anti-aging body milk
Helps you achieve a smooth, soft, spot-clear body
Helps you attain an even skin tone
It is free of hydroquinone and steroids
It is safe for sensitive skin
All ingredients in this lotion are natural
Helps maintain a youthful glow
It has no artificial perfumes, parabens, or preservatives.
Instructions/How to Use this Product
Ingredients

Allantoin, Almond Oil, Alpha Arbutin, Aqua, Butyrospermum Park Il (Shea Butter), Carbomer, Carrot Oil, Glutathione, Hyaluronic acid, Licorice (Root Extract), Lysimachia Foenum-graecum Extract, Mulberry, Retinyl Palmitate, Shea Butter, Stearic Acid, Tocopherol Acetate, Vanilla Essence, Vitamin C

Shipping Info

Note: Because shipping costs vary from location to location, our personnel will reach out to you to discuss your purchases' shipping costs & arrangement.
Share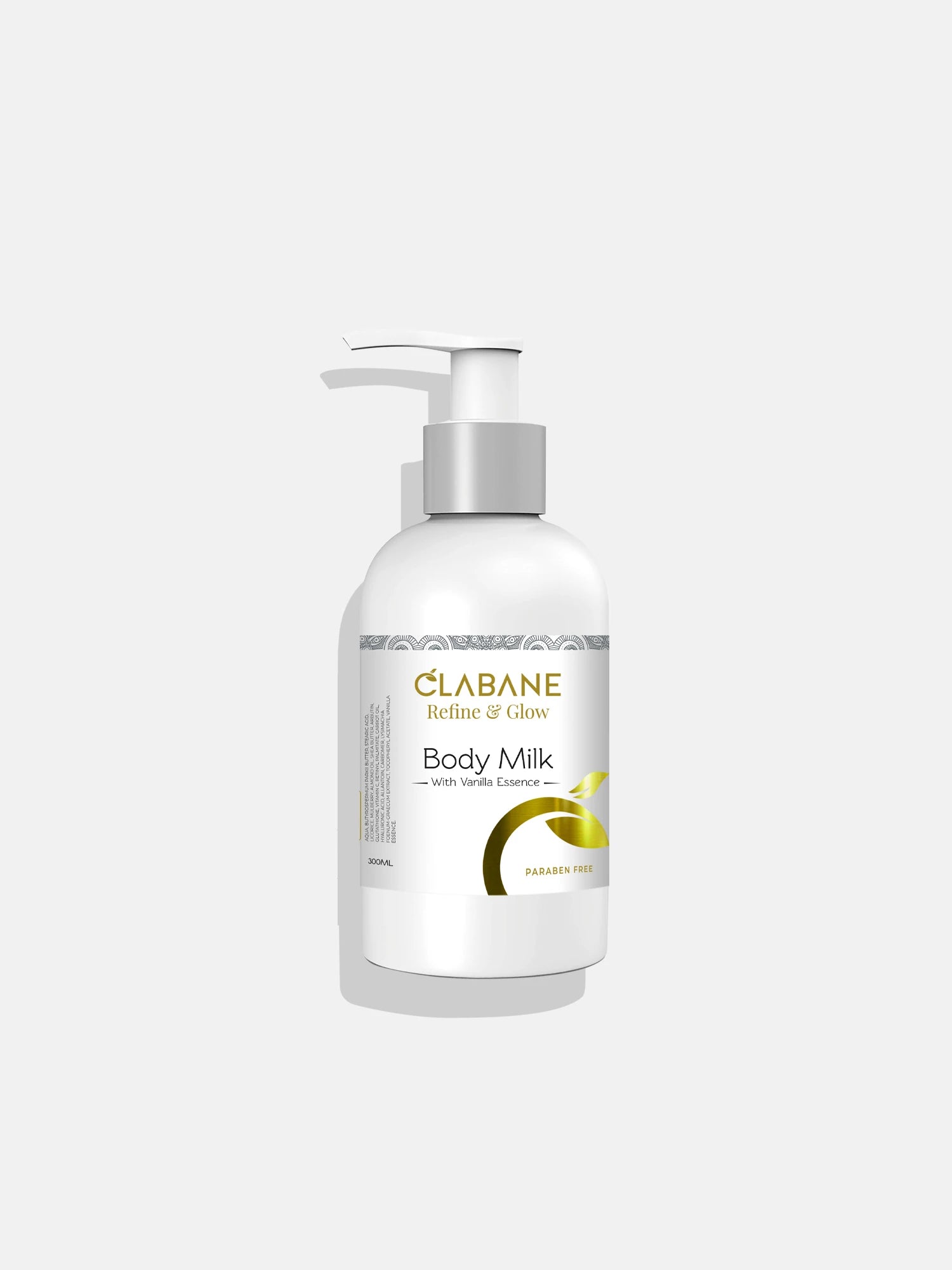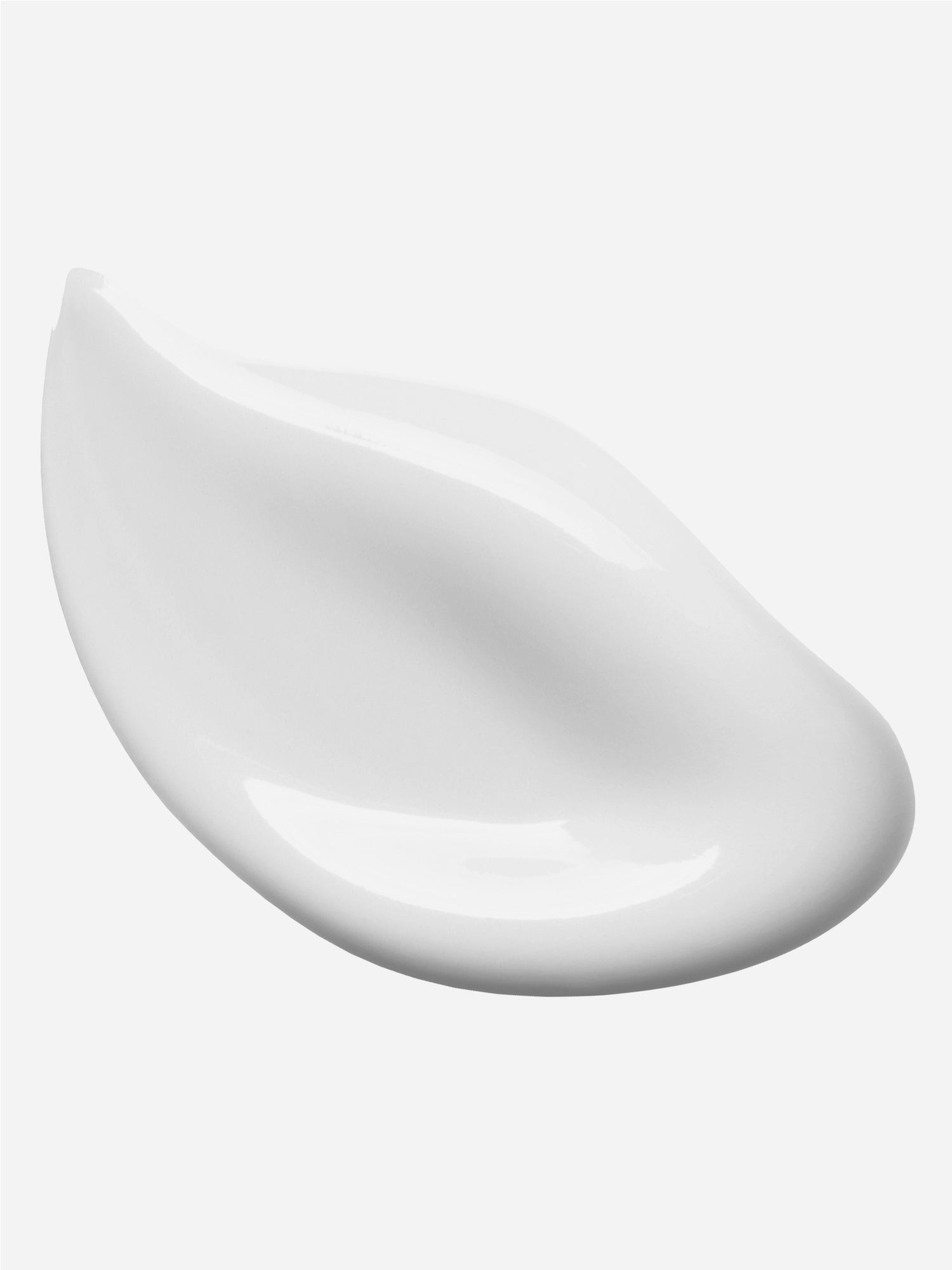 Clabane Refine and Glow Body Milk
Refine and glow body milk is the best lotion for the body l have used so far
The body milk is magical. It has truly transformed my skin. Thank you very much. Your products do work honey because I've seen a great transformation on my skin.
Clabane Refine and Glow Body Milk
Answering questions about Clabane Refine and Glow Body Milk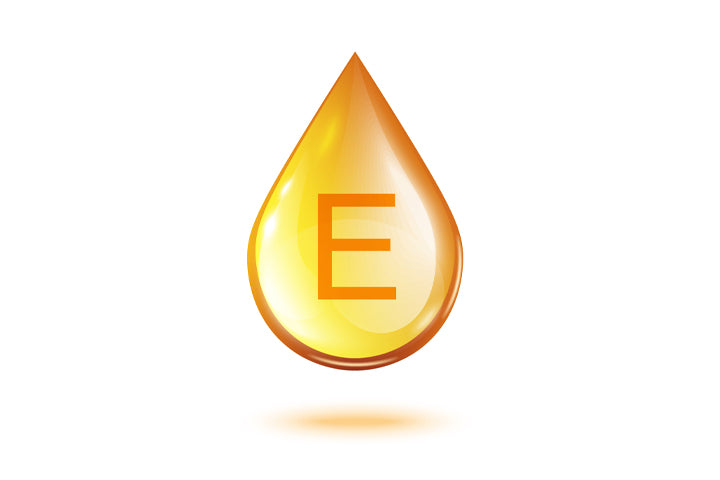 Ingredient Spotlight
Vitamin E
What you get, when you purchase Clabane
Nature meets Science

We infer from Scientific Research and Data to develop products for you.

Dermatologist Developed

Product is developed by qualified and experienced Dermatologists

Natural Ingredients

Contains premium natural ingredients sourced from all over the world.

Developed for African Skin

Product is developed specifically for Sensitive African Skin.

Fragrance & Paraben Free

Product is gentle on skin and free from harmful perfumed chemicals

Reliable Customer Service

Every product comes with a resilient and unbeatable support experience thats adaptive to your unique needs.

SGS Certification

This product has passed the quality tests & approval of the SGS Regulatory Compliance & Advisory body & is viable world-wide.
Express yourself with Clabane #IG