Clabane Baby Sensitive Skin Cream
Regular price

Ush 45,000

Sale price

Ush 25,000
Our Clabane Baby Sensitive Skin cream is one of a kind. It is perfect for all babies and children. Free of dyes, Parabens, and perfumes. It is the doctors' recommended choice for babies and children with sensitive allergic skin. It is not greasy, so your baby will not sweat and feel uncomfortable while sleeping. It provides all-day moisturizing for sensitive baby skin.
It is the ideal cream for your baby's delicate skin.
Pediatricians recommend it.
It helps to soften your baby's skin without irritation.
Apply while massaging in plenty over the whole body.
The cream is best absorbed immediately after a bath. It is perfect for children with skin allergies and eczema. It is non-greasy, making it comfortable on your baby's skin. For optimum results, try out the Clabane organic sensitive cleanser for bathing. We hope you find it ideal for your baby.
Instructions/How to Use this Product
Ingredients

Aqua, Mineral Oil, Glycerol, Cetearyl alcohol, Hexadecane, Glycerol stearate, Cetearyl glucoside, Cetyl Stearyl Glucoside, Polyethylene, Siloxane, Petrolatum, Lecithin, Corn Germ Oil, Xanthan Gum, Stearyl Glutamate, Allantoin, Tocopherol Acetate, Phenoxyethyl Alcohol, Ethyl Hexylglycerol, Caprylyl Glycol
Shipping Info

Note: Because shipping costs vary from location to location, our personnel will reach out to you to discuss your purchases' shipping costs & arrangement.
Share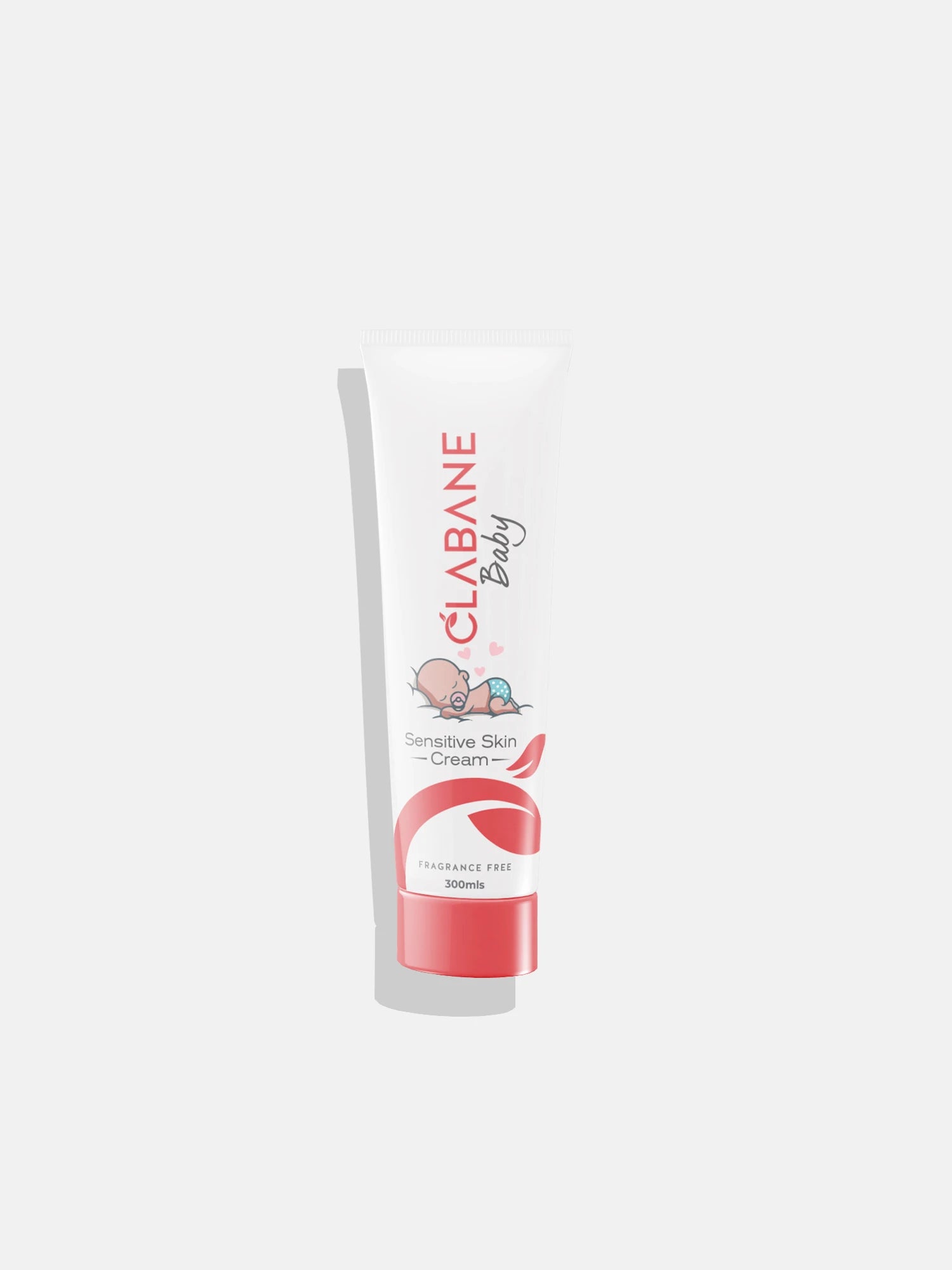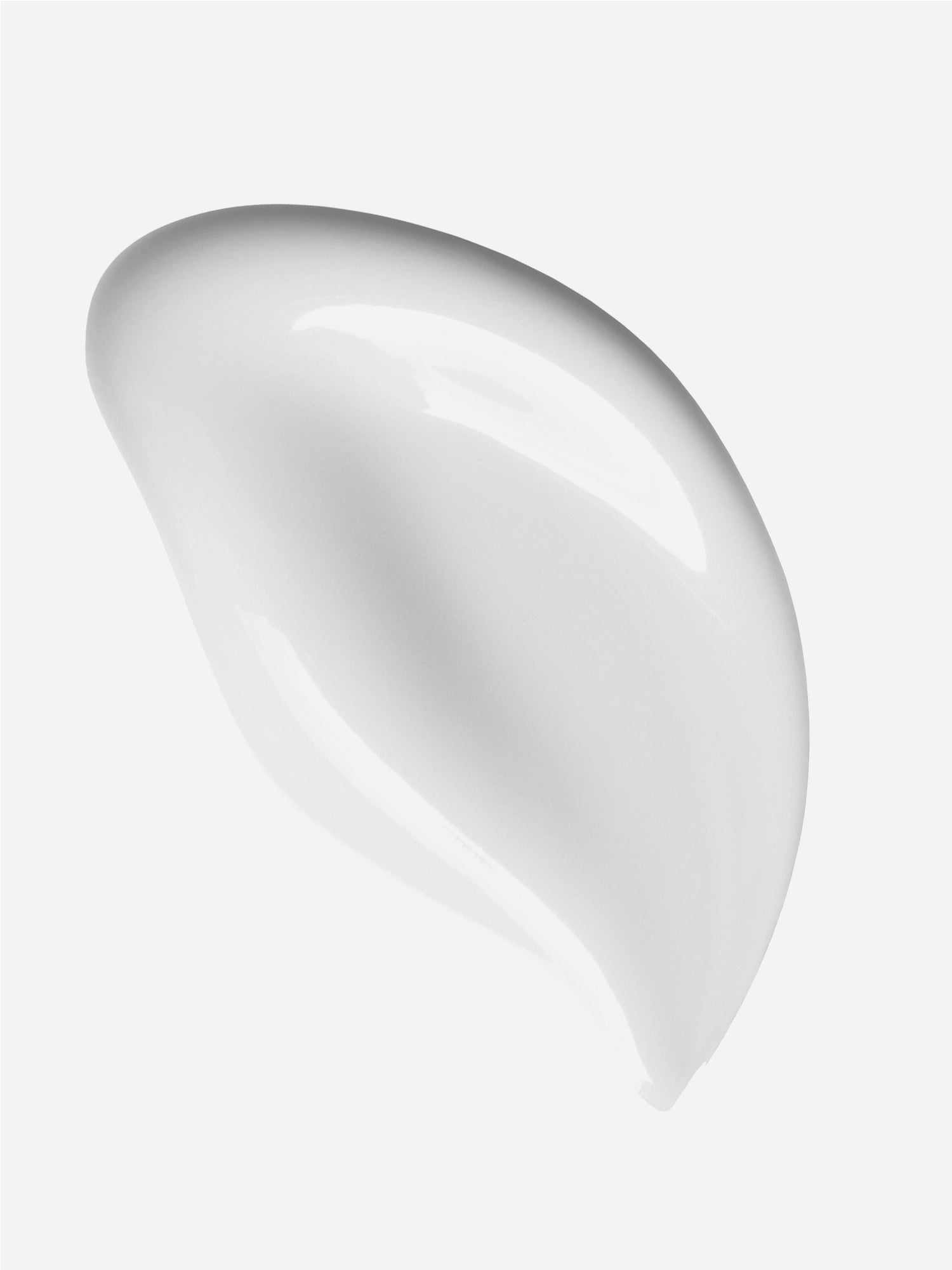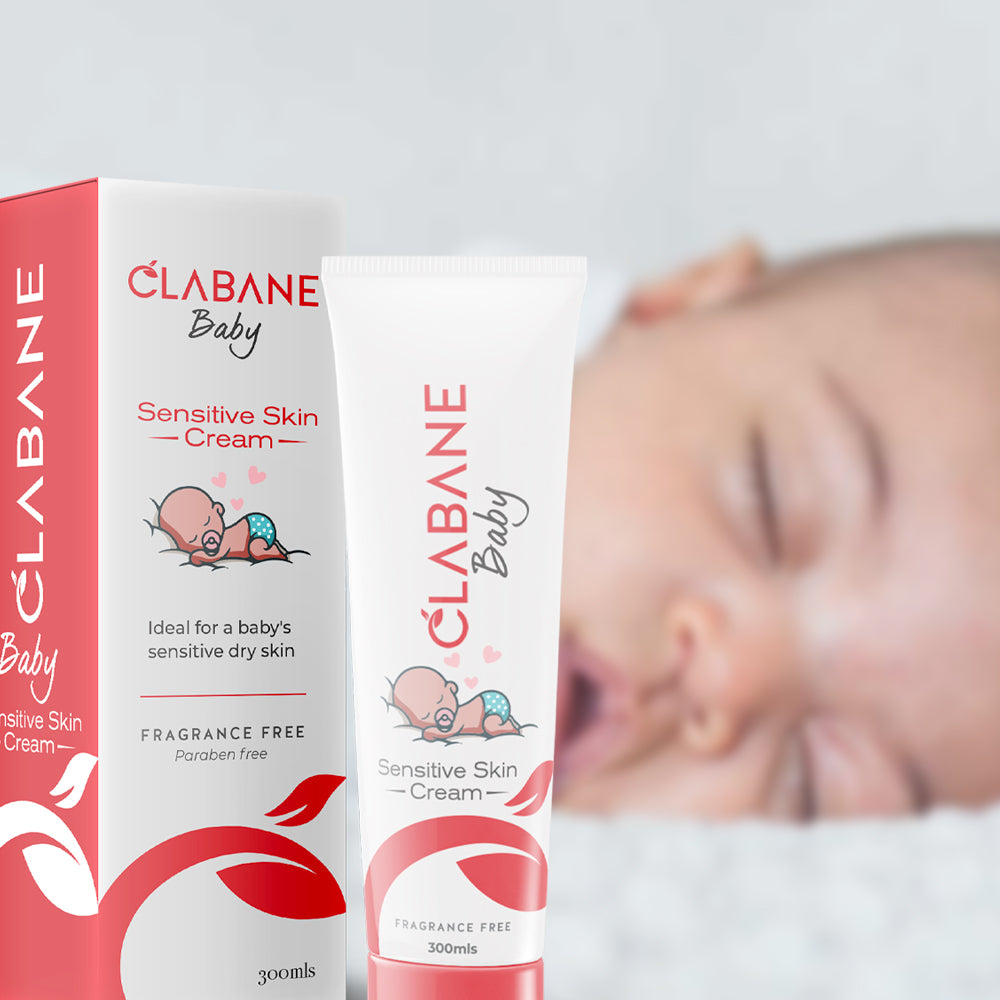 Product review
There's been a lot of progress and currently even purchased clabane soap and cream to continue the treatment
Muhangis Eczema cleared
Mungi my son who is now 4 and stared using clabane probability 2 years and 8 months back and his skin cleared sinse then i would 100% recomend this product it to any one.
Perferct
Its very good for babies. Had no issue using it
Good product however the expiry was very short.
Good product for my baby however very short expiry as its expiring 2nd August for product purchased in July.
Clabane Baby Sensitive Skin Cream
Answering questions about Clabane Baby Sensitive Skin Cream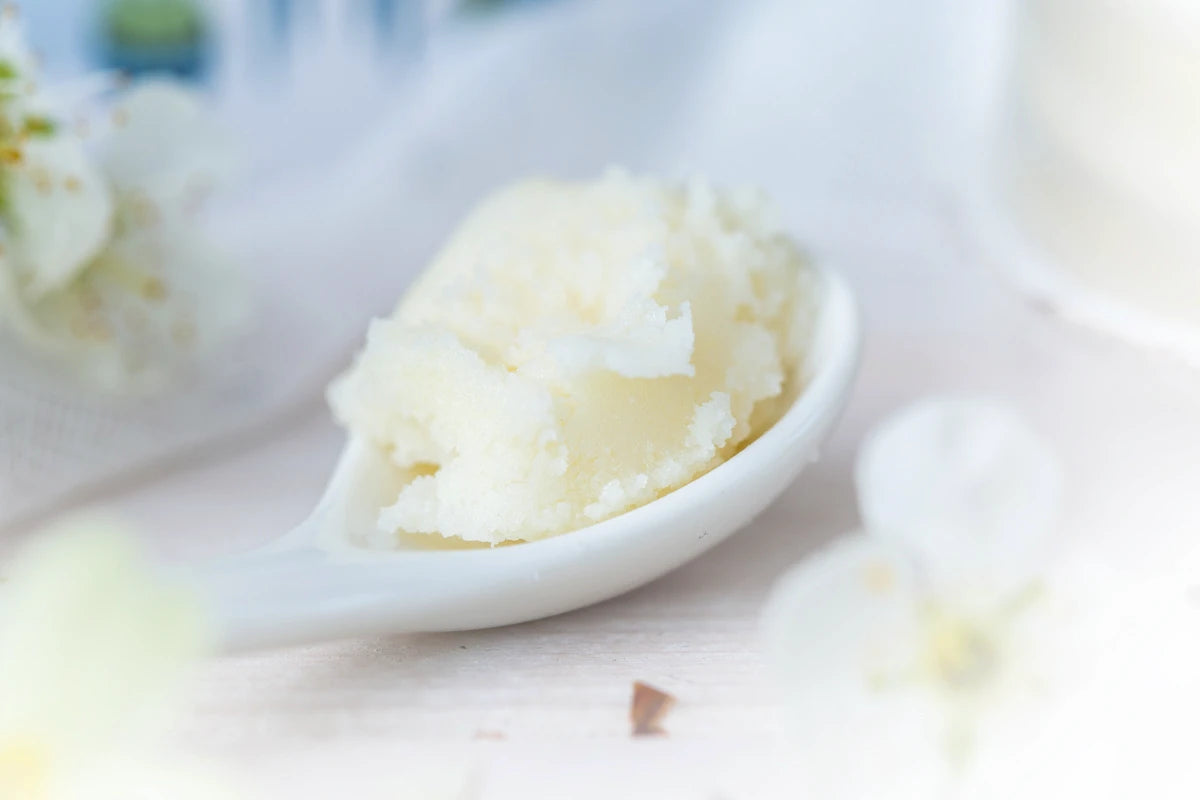 Ingredient Spotlight
Shea Butter
What you get, when you purchase Clabane
Nature meets Science

We infer from Scientific Research and Data to develop products for you.

Dermatologist Developed

Product is developed by qualified and experienced Dermatologists

Natural Ingredients

Contains premium natural ingredients sourced from all over the world.

Developed for African Skin

Product is developed specifically for Sensitive African Skin.

Fragrance & Paraben Free

Product is gentle on skin and free from harmful perfumed chemicals

Reliable Customer Service

Every product comes with a resilient and unbeatable support experience thats adaptive to your unique needs.

SGS Certification

This product has passed the quality tests & approval of the SGS Regulatory Compliance & Advisory body & is viable world-wide.
Express yourself with Clabane #IG